CODA celebrating 20 years
BLÅ
13. October - Kl 20.00
CODA Oslo International Dance Festival turns 20 years old, and we want to celebrate with a big anniversary party!
On Thursday 13th of October we invite you all to clubbing, voguing and dancing at BLÅ, where CODA organized several of its club-events throughout 2002-2006. Now we're back to celebrate the festival's beginnings, but also the future – where the present meets tradition.
For this very special night we have invited some of Norway's most remarkable dancers, performers and artists who are all driven by their love for the club scene, the humans and the dance.
Siri & Snelle  is opening the party this night. They have worked together for over 30 years in the range from happenings to larger stage productions, self-produced performances, shown at Dansens Hus since 2004 and also represented at Without Walls Festival in San Diego and Carte Blanche among others.
There will be a specially composed DJ set from Ost & Kjex, one of Norway's most well-known electronica duos consisting of Tore "Jazztobakk" Gjedrem and Petter "Hi-Fi" Haavik. For their first album "Some Cheese but not all Cheese comes from the Moon " in 2004, they were nominated for Alarmprisen in the category electronica. In 2010 came the second album, "Cajun Lunch" , which was nominated for Spellemannprisen.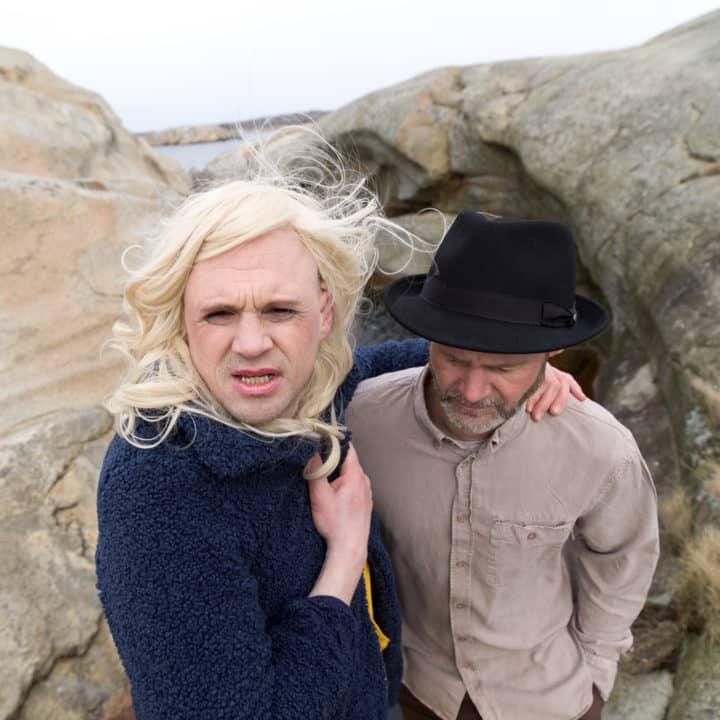 Ost & Kjex. Photo: Henrik Lindal
The birthday party culminates in a big VOGUING PARTY. Voguing has its origin from the LGBT people in New York and has from day one been seen as a "safe space" where you can express yourself freely as who you are or want to be.
On the occasion of CODA's anniversary party, KOSO CLUB has teamed up with the vogue house Kiki House of Meraki to create a club – and dance show you won't forget. Be prepared for visually stunning Meraki dancers moving seamlessly across the floor to club music provided by KOSO CLUB's resident DJs.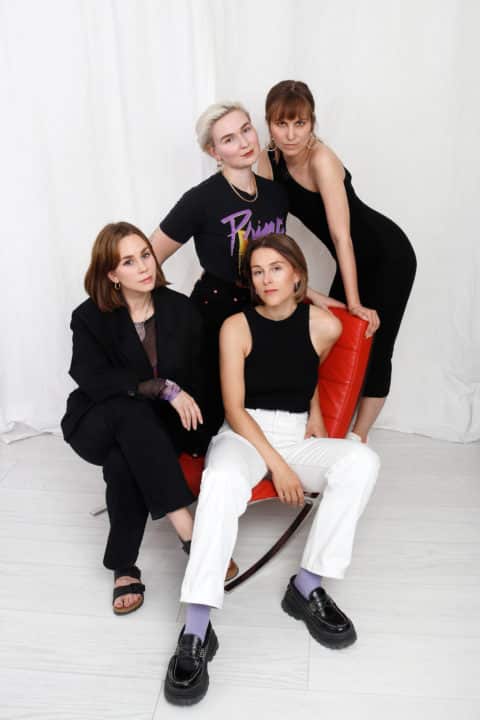 Save 13th of October for a looooong night with live DJs, dance artists, voguing – and other exciting surprises!