We continue to push the boundaries of dancing art
Welcome to CODA festival and our anniversary celebration 12th-16th of October, 2022!
"Few art expressions are as universal as dance. Few art expressions cross as easily as dance. CODA makes this a reality for us northerners "
12th of October, one of Norway's largest festivals for contemporary dance kicks off once again after a two-year pandemic. We have been waiting for this moment, and are really looking forward to celebrating our 20th anniversary with a concentrated program of dance art for our great audience!
Dance made by and with artists with different bodies and backgrounds makes me curious. When I experience danceart that is not traditional, that does not give me what I expect, I get caught. It reminds me about the fact that dance has a unique opportunity to both excite and challenge, to push in our preconceived attitudes and familiar opinions.
For this reason this year's artists have been selected; to shake the audience, to move some boundaries in me and you, give us reasons to agree, disagree and talk about what we have experienced. CODA began with the pioneer of modern dance Merce Cunningham, and we will now take his vision of innovation further with us into the future.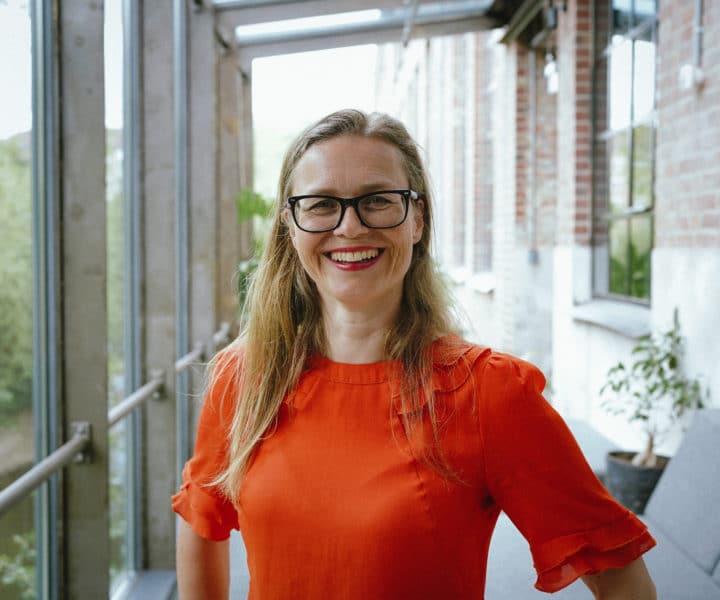 Festival CEO and Art Director Stine Nilsen. Foto: Achy Ouafik
This year's dance performances show the possibilities that live in a dancing body. Whether there are 16 Norway-based dancers taking over the city as galloping horses or athletes in spinning wheelchairs, we want to continue to push the boundaries of dance.
We unite tradition and innovation – in the true CODA spirit.
Throughout the anniversary year, we have already met several artists and spectators through panel discussions and seminars. We are really looking forward to a new collaboration with ULTIMA 16-18 September, with young dancers from Nordic Black Xpress.
In addition to the anniversary in 2022, we have two specially commissioned works with local dancers and international choreographers: 'un-be-known' is created in collaboration with the Norwegian Opera & Ballet, a performance that includes 9 professional dancers with and without disabilities. They met in March 2022, and will have their premiere on October 14th.
In City Horses, a co-production via the European network Big Pulse Dance Alliance, 16 dancers are engaged in a galloping walking performance. See them in action around the city on October 15th and 16th!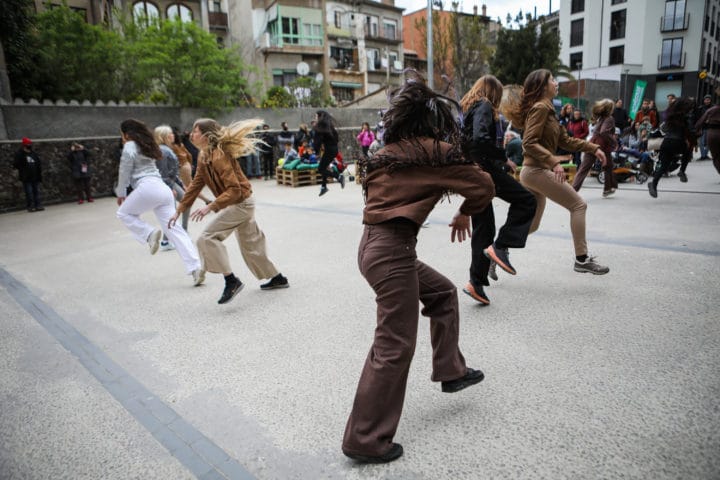 City Horses during Sismògraf in Barcelona. Foto: Martí Albesa
There will be workshops and seminars as usual, and we will repeat our choreography initiative with 7 young choreographers through Kreativ Lab. This is a two-year mentor project in collaboration with Bærum Kulturhus, which has a screening in 2023. 

At Dansens Hus, we will first meet the pioneers of inclusive dance, Candoco Dance Company. The festival ends with Daniel Mariblanca and his award-winning performance company that allows us to experience the total strength of those who live outside the collective norm.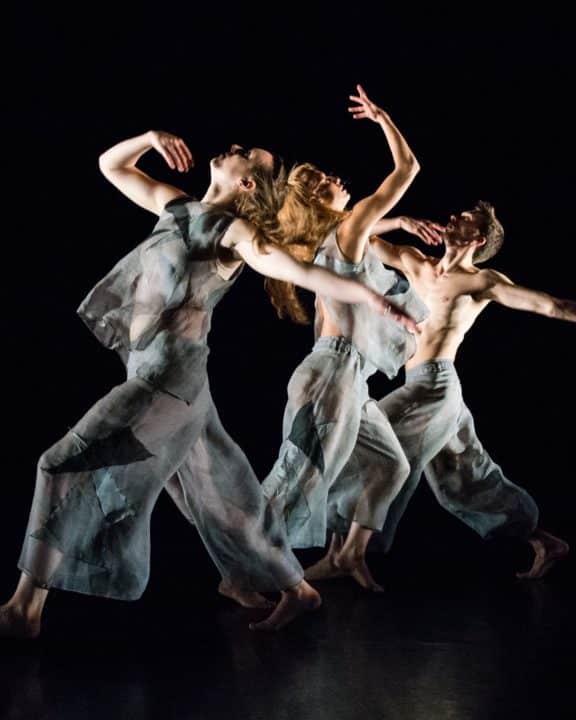 Candoco. Foto: Chantal Guevara
Last but not least, no anniversary without a big party!
We invite you to our 20th anniversary celebration at BLÅ, where CODA arranged all club nights throughout the first festival in 2002. Save the date October 13th, join a party with live DJs, dance artists and voguing – welcome everyone!
Stine Nilsen, festival CEO and Art Director at CODA Dance Festival