City Horses
Starts at Slottsplassen and ends at Birkelunden
15. October - Kl 14.00
16. October - Kl 14.00
Proud kings on bronze horses will be reviewed when 16 female dancers play the roles as wild horses in a 5-kilometer gallop through the city of Oslo.
Karl Johan. Birkelunden. Olaf Ryes Plass. These are just some of the districts that will tremble when no less than 16 female dancers from Oslo and the surrounding area take on the roles of wild horses in this 5 kilometer long gallop.
City Horses is a dance work created by and with female dancers about power, existence and the female body. A living monument in constant motion, a tribute to female courage and power of all ages.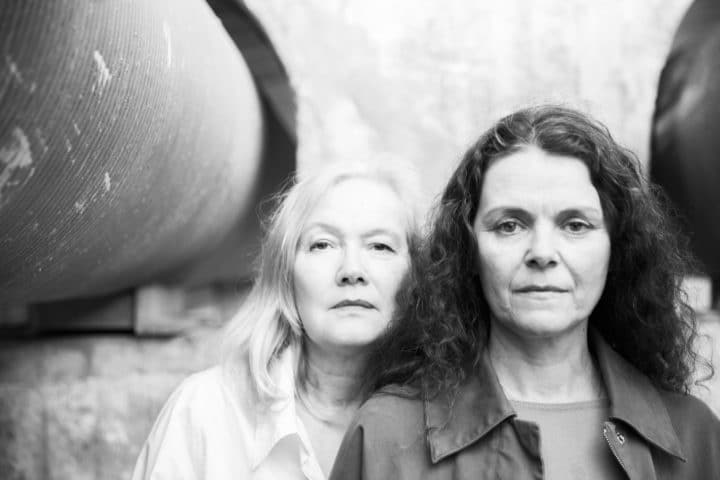 Helena Byström og Anna Källblad. Foto: Tina Axelsson
– In our cities, on bronze horses, proud kings quietly stare above our heads. Their history and visual male dominance daily manifested and passed on to the next generation. Where are the women and their stories?

City Horses is a collaboration between the Swedish visual artist Helena Byström and choreographer Anna Källbladet. The work had its world premiere in Sweden in 2017 and has since toured over large parts of the world, from Australia to Tokyo.
Byström and Källblad develop concepts inspired by challenges in society today. By combining visual art and choreography, complex stories are told from specific places, based on collaboration and exchange with the inhabitants.
The work was created in collaboration with CODA and 16 female dancers from Oslo and the surrounding area of ​​all ages. Prior to the performance, the audience will receive a map with an overview of the various pit stops.